About Us
Sequoia Outdoor Design & Build is comprised of the most experienced professionals across the outdoor living industries. At Sequoia Outdoor, we recognize that an outdoor living investment should be a quality one. Because of this, we chose to go directly to the best crews in the industry, employ them exclusively to our team, implement extremely efficient methods to eliminate the unnecessary overhead, and save our customers money.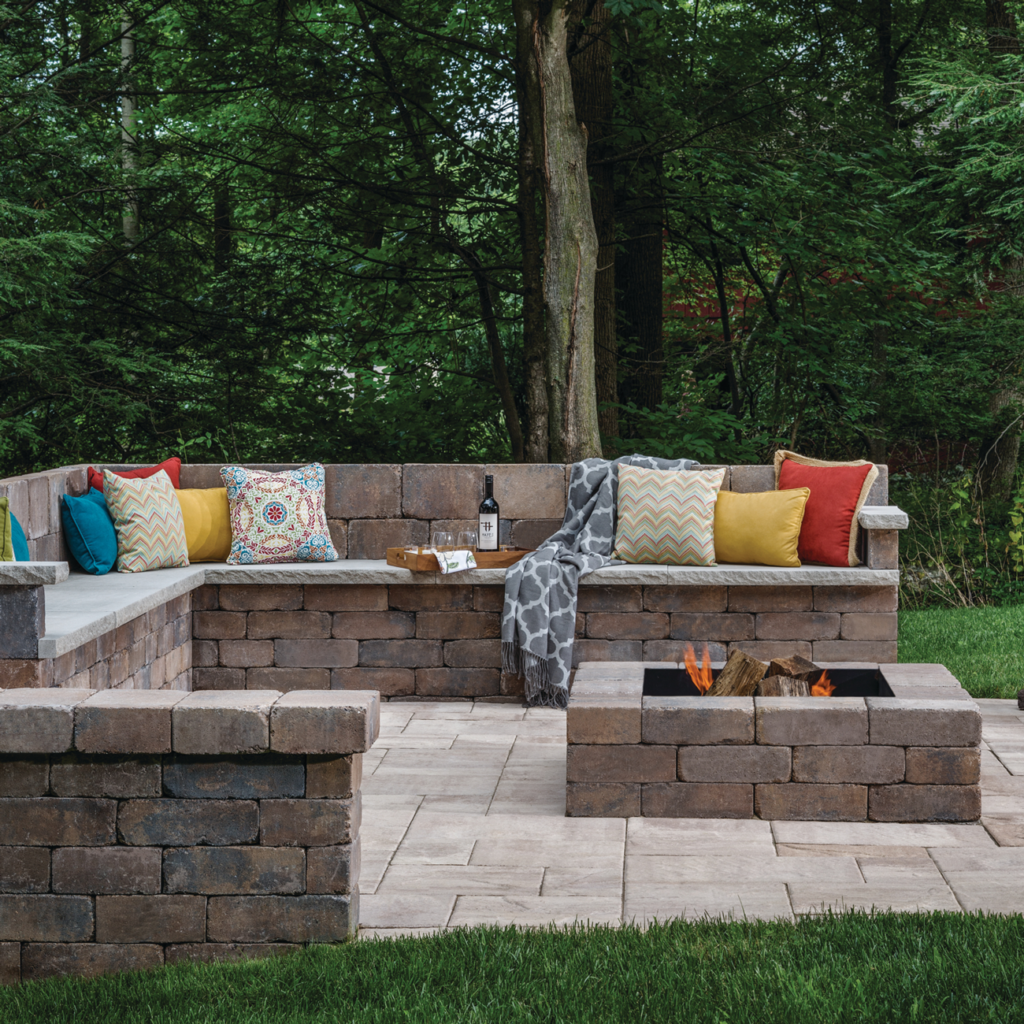 Why Sequoia Outdoor?
With years of experience in the landscape construction design/build industry, we've seen it all and done it all. We know what it takes to deliver quality, beautiful outdoor living spaces to clients all over San Mateo County and pride ourselves on our ability to deliver outdoor living spaces of our client's dreams – all while being transparent, ethical, and efficient.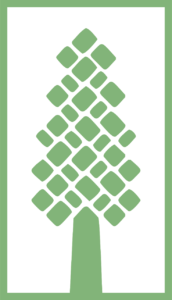 Transparency
We give you all the information you need to make the best decision for your home and provide you with updates every step of the way so you can feel confident in your investment.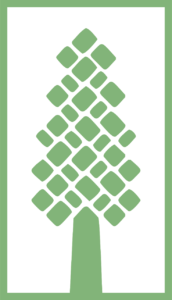 Integrity & Ethics
Sequoia Outdoor operates in accordance with the legal codes of the CSLB, BBB, EDD, and IRS. All Sequoia Outdoor Design & Build employees are covered under our Worker's Comp., General & Professional Liability Policies for your peace of mind. We carry every required license: All Outdoor Living Elements, Pavers, Artificial Grass, etc. We also carry a Class "A" General Engineering License.
Additionally, Sequoia Outdoor is fully insured for the protection of your personal property & family in the event of an unlikely incident. If your service provider is uninsured or under-insured & there is an incident at your property it will result in a claim against your homeowner's insurance. You don't have to worry about that with Sequoia Outdoor!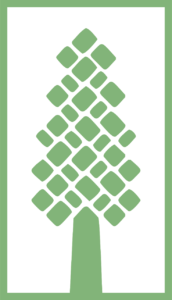 Expert Landscape Designers
From project start to finish, you'll have your own senior designer who will assist you – from quick sketches and 3D renderings all the way through the entirety of your project.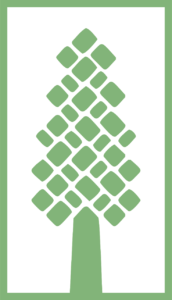 Elite Crews
We believe experience matters, especially when it comes to outdoor living design & installations. Sequoia Outdoor has attracted crews that are the best at what they do, not one-man shows who are good at many things but never great at any of them individually. Our talented team has 35+ years of experience specializing in pavers, artificial turf, walls as well as all outdoor living elements.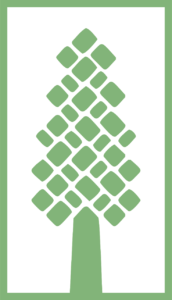 Project Management
From project start to finish, you'll have your own senior designer and dedicated project manager who will assist you and make sure your investment gets the attention it deserves.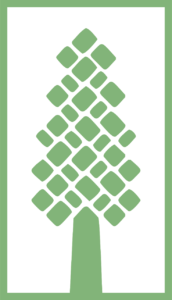 Dedicated Customer Service
Our team is available to assist in any way we can to ensure your project goes as smoothly as possible. Phone: 650-554-0182 Email: info@sequoiaoutdoor.com. We answer the phone (try calling 650-554-0182). We are easily accessible. We communicate.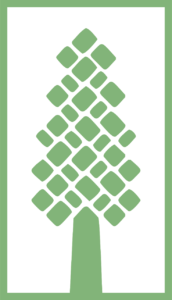 Trust
Your neighbors trust us on their properties, around their families & ask us to come back again & again. We look forward to welcoming you to the Sequoia Outdoor family.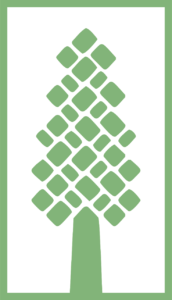 Healthy Company
Have you ever worried that your landscaping company might not be around in the long term to back up their warranty & guarantee? Sequoia Outdoor is a debt-free, profitable/healthy company with some of the lowest team member turnover in the industry. We aren't going anywhere, so when you call/email in 5 or 10 years, we will be ready to help you.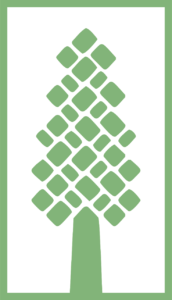 Laser Focused
We are laser-focused on 2 things: you (our potential client) & our team. This may seem overly simplistic but it's one of the things that continue to separate us from the competition. We know that if you are absolutely thrilled with your experience + the result of your project & our talented team is extremely happy doing what they do best, then we as a company will be happy/healthy — resulting in a win for everyone.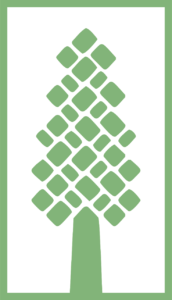 In-House Quality Control Team
To stay in accordance with ICPI/ASGI Guidelines and all city codes, we have an in-house quality control team that keeps a close eye on each project to make sure it's installed correctly the first time. Proper training & effective systems are the core of who we are. It's the key to quality & great customer service. As a company, we spend a lot of time & money on team training.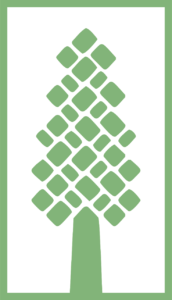 Maintenance & Repair Services
Repairs and maintenance are inevitable. While they're never fun, the good news is that our team is well prepared to take care of any repairs or maintenance that arise and ASAP.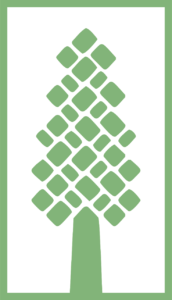 Money-Saving Efficiency
We believe in efficiency, which is why we're able to eliminate unnecessary costs and overhead in our business methods and procedures — ultimately passing the savings on to you.
Meet the Management Team
Luke Whittaker – Co-Founder/CFO/CTO
Graduated from Cal Poly University in San Luis Obispo with a double major in Biomedical Engineering and Statistics. After graduating, Luke worked for Gen-Probe, a biotech company located in San Diego, Ca. He realized that his passion for people, innovation, and entrepreneurial spirit was not being fulfilled. He changed directions to the outdoor design and renovation industry where he worked for one of the largest Pavers/Synthetic-Turf/Design Companies in the U.S. He started in Sales/Design and worked his way up into management learning and gaining as much experience/knowledge as he could absorb. The next step was to follow his passion and create a better system. He owns an outdoor living company in Southern California that has been thriving for 13+ years and wanted to start a new venture where he grew up in the Bay Area which lead to the creation of Sequoia Outdoor Design & Build.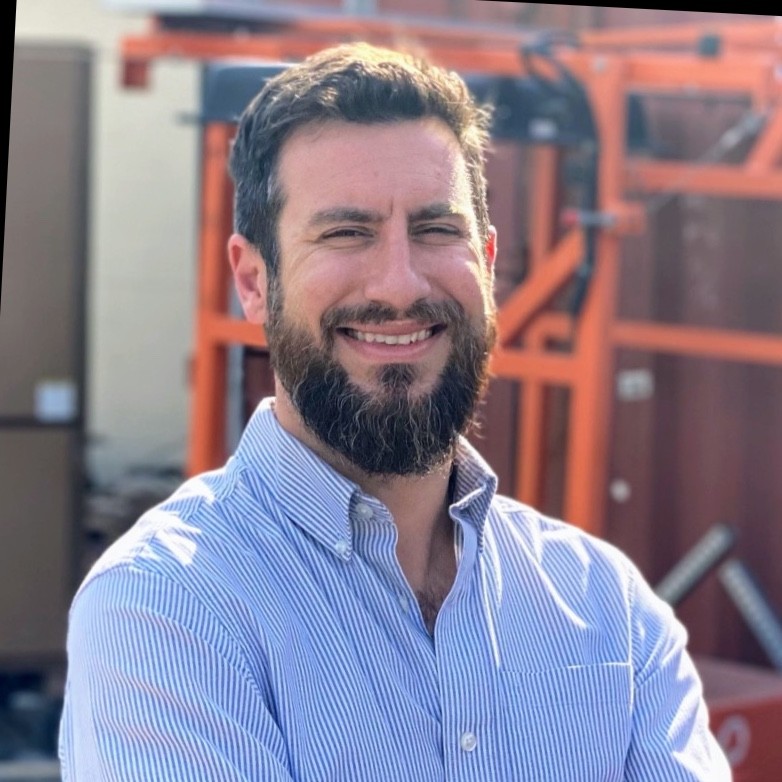 Will Hartmann – Co-Founder/CEO/President
Highly collaborative builder and creator at heart.
Upon graduating from Cal Poly San Luis Obispo in 2005 with a degree in Construction Management, Will began his career at one of the largest national commercial general contractors. Driven by a desire to understand all aspects of building, Will was deliberate about getting experience in both operations and field roles. A high-performing superintendent, he managed a portfolio of over $500 million, leading some of the company's most technical projects within the Bay Area. He continued to refine his craft, building a reputation for being highly collaborative with an innate ability to understand the client's vision and lead the team to bring it to life.
Following his entrepreneurial drive and desire to lead differently, Will partnered in starting a commercial concrete business. He spent the next four years as the co-owner/operations manager, where he continued to learn and become a true master builder.
Aligning his passion for designing and building projects that connect with the local natural elements, Will launched Sequoia Outdoor Design & Build. Through design-build, expectations are established at the start, and clients are partners throughout the project. Will's expertise in site evaluation and design implementation, paired with his relentless drive to achieve excellence in quality, and meet deadlines, make him the perfect partner for your outdoor design and construction needs.
Frequently Asked Questions
What is the difference between in-house crews and subcontractors?
In-house crews are a dying breed due to the overall cost. In order to have in-house crews, companies must own their own equipment (i.e. bobcat, dump trucks, plate compactors, saws, etc.) and each crew member must be covered under the company's worker's comp which is extremely expensive. It is not enough just to have worker's comp listed on your license.
Many companies hire subcontractors to drive efficiency and lower costs. However, this type of work can often be unreliable and adds an additional communication layer to the project which can often leave the company and clients out of the loop on the project.
At Sequoia Outdoor, you'll have your own dedicated project manager to ensure proper oversight resulting in a quality project/outcome from start to completion.
Are the contractors with Sequoia Outdoor Design & Build licensed and bonded?
Yes, not only is Sequoia Outdoor Design & Build Licensed (CA Lic.#1099847), but all contractors we work with are also licensed, bonded, and fully insured. You have double coverage when you go with Sequoia Outdoor Design & Build.
Does Sequoia Outdoor Design & Build have worker's comp and General Liability Insurance?
Yes, Sequoia Outdoor Design & Build is fully insured. As a company, we hold worker's compensation insurance, which covers all of our employees. We also carry Professional and General Liability Insurance. All partner contractors also carry worker's comp and General Liability Insurance.
Do you offer financing options?
Yes, we offer 5 year to 30 year loans via EnerBankUSA, FortiFi, Renovate America, YGrene and Synchrony. Get in touch with our team for more information.
Which Bay Area cities do you serve?
Sequoia Outdoor Design & Build is proud to provide top-of-the-line landscape design and installation services to the residents of San Mateo County. We're the Bay Area's #1 choice for pavers, artificial turf, pergolas, outdoor kitchens and other popular outdoor living projects. We provide services to all of the following cities in the Bay Area:
San Mateo
Burlingame
Millbrae
Foster City
Belmont
San Carlos
Redwood City
Atherton
East Palo Alto
Woodside
Stanford
Our Service Areas
Looking to renovate the outdoor space of your home? Sequoia Outdoor Design & Build is proud to provide San Mateo County with experienced, 5-star landscape design and installation services. We're the Bay Area's #1 choice for pavers, artificial turf, pergolas, outdoor kitchens, and other popular outdoor living projects. We provide services to all cities in the Bay Area.
Millbrae
Hillsborough
Burlingame
San Mateo
Foster City
Belmont
San Carlos
Emerald Hills
Redwood City
Atherton
Menlo Park
Woodside
Portola Valley
Saratoga
Palo Alto
Los Altos
Los Altos Hills
Mountain View