Landscape Design Services in San Mateo County
Sequoia Outdoor offers professional landscape design services for all your outdoor living needs within the Bay Area.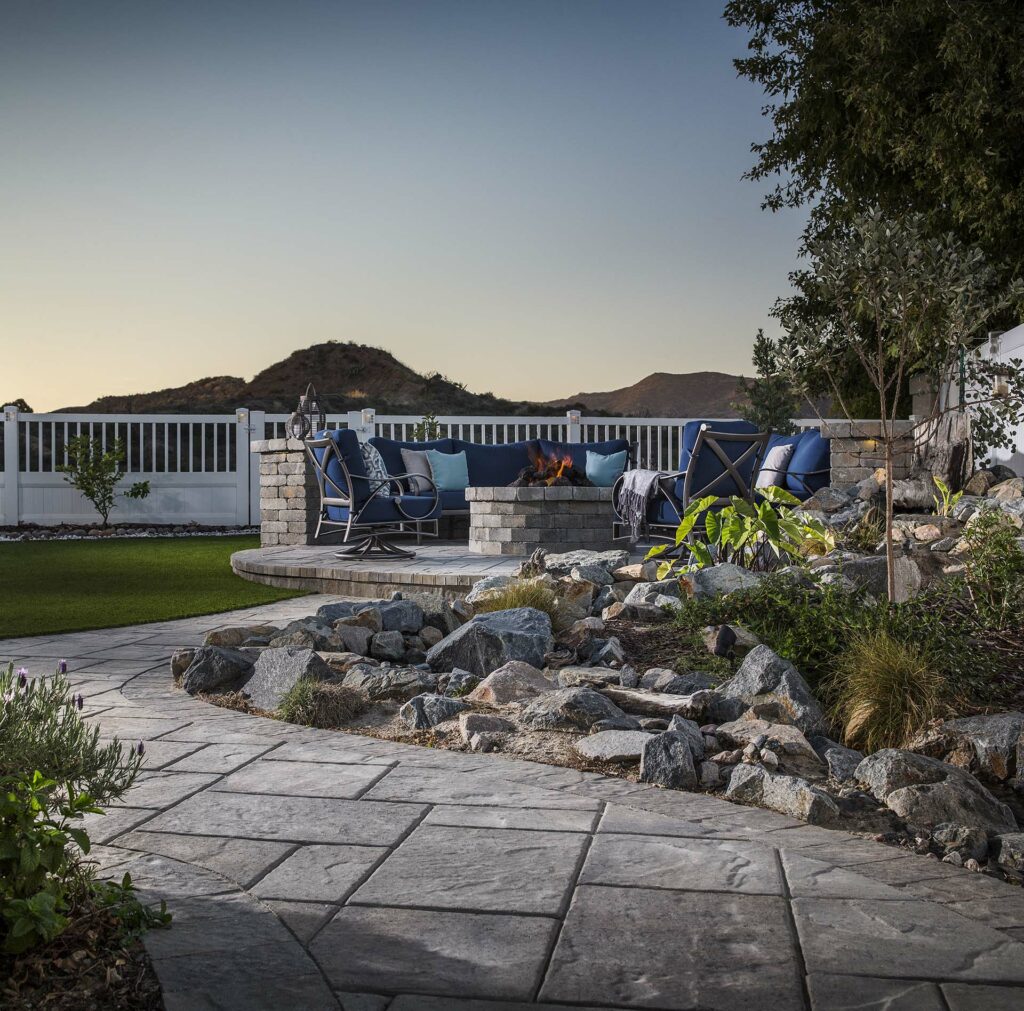 Why Choose Sequoia Outdoor?
From full landscaping overhauls to custom designs our experienced team can make your vision a reality. Our in-house designers will build your project in 2D or 3D to give you a real-life simulation of your outdoor project.
---
Popular Bay Area Landscape Design Projects
The "one size fits all" approach shouldn't apply to your home, which is why our landscape design services are unique in that they cater to your particular desires, needs and aesthetic vision. View our most popular project types here.
Design Builds From Scratch
With over 35 years of experience in landscaping design, our team is able to bring to life any landscaping plan you can imagine — from the excavation stage to the final, polished product. Our most popular projects include artificial turf, paver patios or walkways, outdoor kitchens, outdoor lighting, fire pits and much more.
Driveway, Patio & Walkway Pavers
Interlocking, concrete or flagstone pavers are a great way to boost your curb appeal and increase your home's resale value while adding a sense of luxury to your space. Whether you're looking to revamp your driveway, add a walkway or build a beautiful patio and outdoor entertainment space we offer a variety of paver types, patterns and design options to match the aesthetic you're looking for.
Outdoor Kitchen & Dining
The Bay Area is home to some beautiful backyard weather, so if you've been thinking of adding an outdoor living space or revamping an existing one, we've got you covered. From backyard kitchens and entertainment spaces with barbeques and fire pits to tranquil additions like water features, the possibilities are endless.
Updates to Existing Landscape Designs & Features
Our customers come to us because not only do we create beautiful projects, but ones that keep up with constantly evolving trends and styles. If you're looking to update your outdated or worn out landscaping design, look no further. Popular updates often look like:
Hardscape and Softscape Elements
Our in-house design not only adds to the convenience of your project but it allows us to give you a wide variety of professional landscape design services, HOA plans, concept plans, A to Z designs, 3D renderings and more — there are endless ways to spruce up your backyard space For pricing estimates for each feature, visit our pricing page.
Pavers
Artificial Turf
Outdoor Kitchens & BBQs
Outdoor Fireplaces
Outdoor Firepits Retaining & Freestanding Walls
Water Features Outdoor & Landscape Lighting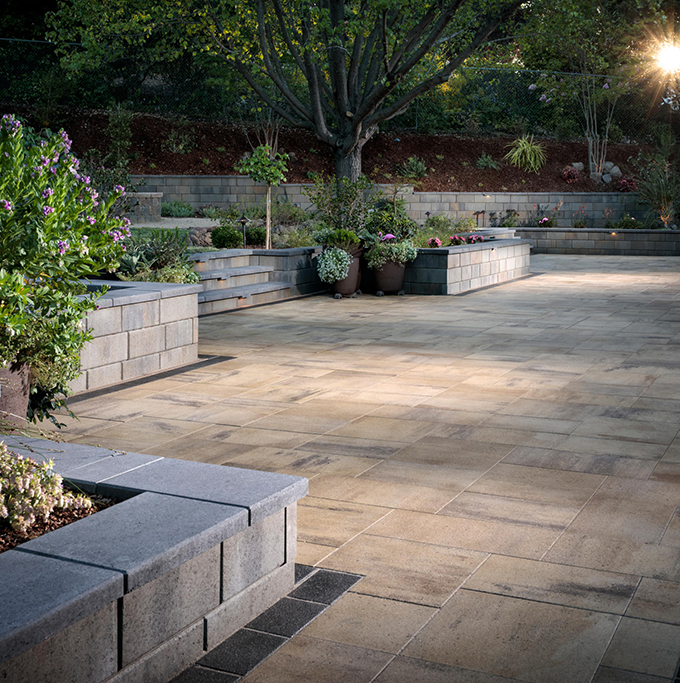 Landscape Design Features
Our Design Process
We offer multiple types of designs to help you visualize your yard's transformation. From quick sketches and concept or construction plans to 3D renderings, our landscape architects have multiple tools to bring your landscaping design to life before it even starts. If you are interested in speaking with our landscaping designers in the Bay Area, reach out to us today.
One-Hour On-Site Consultation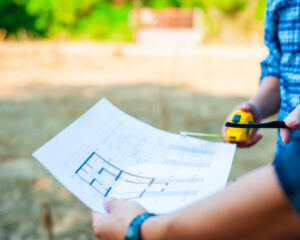 First thing first. Start by meeting our team in person to go over design ideas, specs, dimensions and conduct a site analysis of your property. This allows us to observe and consider all aspects of the space together such as existing conditions, architectural style, property access, demolition, existing utilities and topography.
Together we'll refine the design cost and provide an exact figure based on evaluation and design considerations.
Cost: Free
From there we can expand on and revise the initial design consideration, key elements and attributes as needed.
Using the compiled information from the initial consultation and site analysis, our designers will generate a concept plan and/or 3D rendering — a visual representation of the end goal of the project.
Cost: Starting at: $1,000
Our HOA plan includes:
Scaled design with callouts, dimensions and measurements
Plan revisions such as slight adjustments to scope or rounding corners
At Sequoia Outdoor, we offer the best customer service and craftsmanship, outstanding finished product…you will not be disappointed!
Cost: Starting at: $1,000
In some cases, a concept plan is not enough to grasp the ideas of the completed project. This is where 3D renderings come into play. Our 3D renderings include:
Viewpoints
Revisions to the plan, like rounding corners or slight adjustments to the scope
Our 3D+ plan also allows you to experience night scenes, flythrough videos and much more.
Cost: Starting at: $1,000
A site evaluation of your project's needs is used to create a custom design package with exact quotes. While typically used for outdoor kitchens, fireplaces, pergolas and water features, design packages can be used for outdoor living project.
Cost: Varies by project
Each package comes with a set of basic revisions, which typically entail small modifications like rounding corners or minor adjustments to scope.
Additional revisions will be charged at an hourly rate of $100/hour.
Cost: $100/hour