Paver Installation in San Mateo County
If you're looking for a trustworthy paver installation company in the greater Bay Area, you've arrived at the right place! With over 35 years of experience, we can help you make the best landscaping decision when investing in pavers.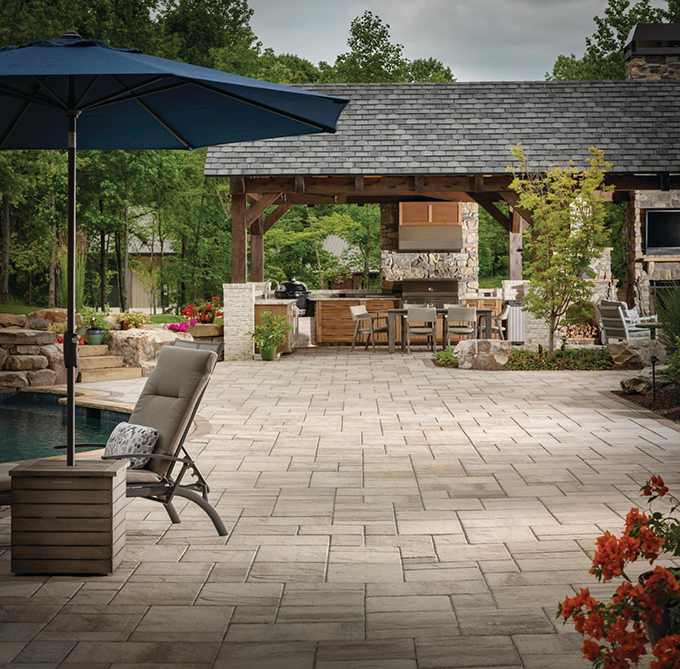 Why Choose Sequoia Outdoor?
Pavers help your home make a statement, not to mention the increased resale value. With hundreds of patterns, colors and styles to choose from, you're bound to find something that matches your home's aesthetic perfectly.
---
Paver Materials
We offer different paver materials for your outdoor design needs including interlocking, concrete and flagstone pavers.
Benefits of Pavers
Unlike concrete slabs, pavers have the ability to match elements of a home because they come in a variety of patterns and colors, giving Bay Area homeowners a chance to dress up their outdoor living space. Pavers are one of the best options because they can compliment or match a home's landscape design and other outdoor living features for a clean aesthetic appeal. Some of the biggest benefits of pavers include:
Increase your home's curb appeal and property value
Lifetime guarantee against cracking or breaking
Durable in changing climates
Rated to 8,000 Psi
Easy to remove and replace without damage non-slip surface, even when wet
Easy to clean and fade-resistant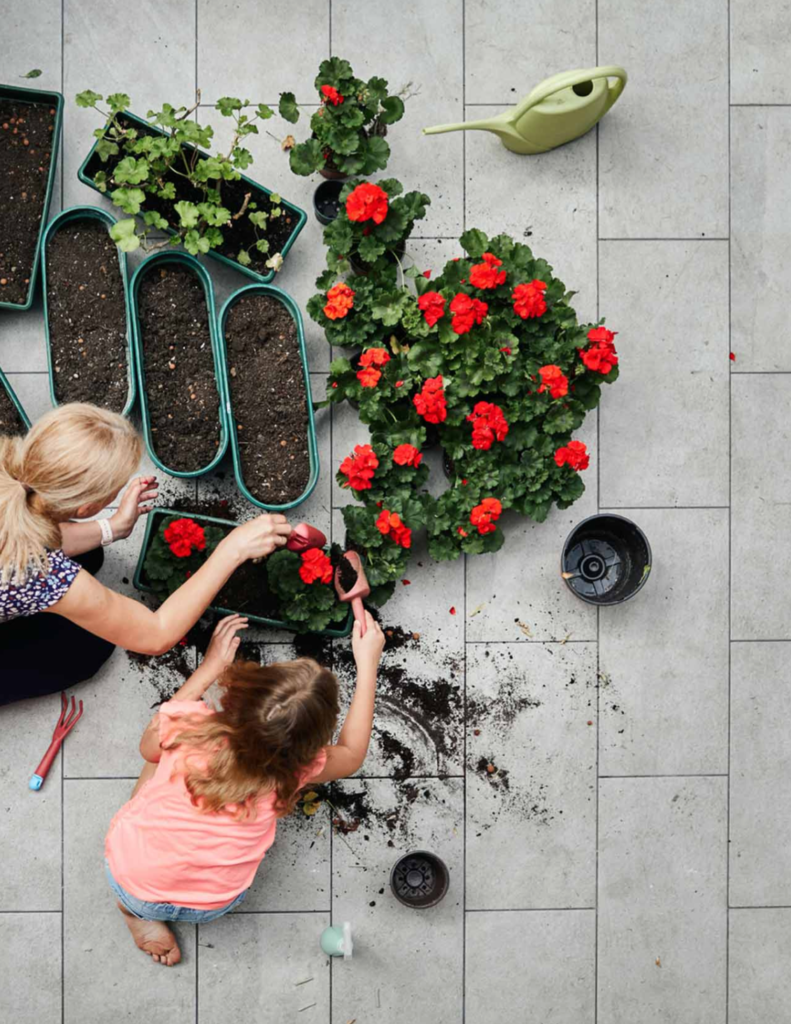 Our Paver Installation Process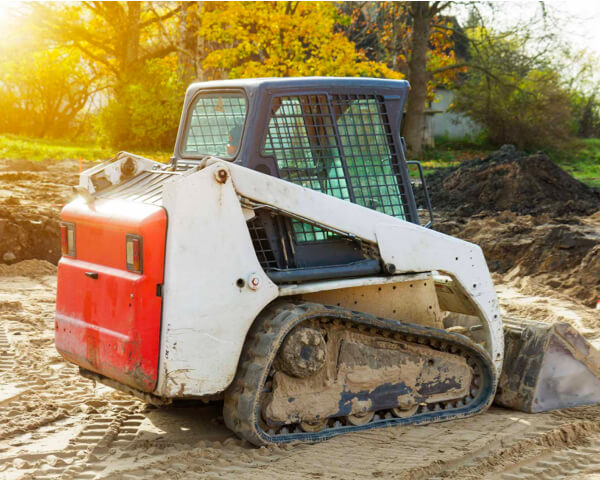 Prep the Area
Prior to the paver installation process, we conduct pre-demolition evaluation to locate utilities like water, gas and electric lines to prevent any problems during installation. This is typically needed along areas where your home's foundation protrudes into the space where pavers are being installed.
After the pre-demolition process takes place, demolition then starts, removing any existing hard-surface with a Bobcat machine, saw cutting and other demolition tools.
The process of laying the foundation includes excavation, grading (used to create necessary water flow away from a home) and compacting the sub-base using a plate compactor. This will help remove the air gaps
A Class II Road Base is then prepared at six inches for vehicular areas and four inches for pedestrian areas. After the base is set, it's hosed down and compacted until a 95% compaction level is reached. Once compacted, a one inch layer of bedding sand laid down over the compacted road base.
After the area has been prepared and the foundation placed, a string grid is then laid out from your house and pavers laid according to the design plans.
After the area of pavers has been laid down, a border stone of the homeowner's choice is then laid down around the perimeter of the pavers — each border piece is perfectly cut with a wet saw and placed back in their appropriate location.
After cutting the border pieces, we trench the area under the border stones and a concrete footing is poured into the trenches and the stones then tamped down into place. Once the concrete finishes drying, any excess concrete is removed.
Adding and Compacting Joint Sand
After all the pavers have been laid, we use a plate compactor to compact all the pavers into the bedding sand beneath.
Joint sand is then used to interlock the stones at 1/4 inch on the stone. We then place further sand on top to fill the paver joints.
After filling the joints with sand, all excess debris and sand is hose off and a sealant (optional) is applied to prevent weeds from growing between the pavers.
Pricing
Like almost all landscape design, the price of pavers is based on materials, square footage, materials, labor, company costs, and overhead. Higher-end materials cost more and are determined by which paver manufacturer you choose:
Belgard pavers (least expensive)
Basalite pavers
Calstone pavers
Techo – Bloc pavers (most expensive)
Ready to upgrade your outdoor space? Get a free paver estimate today.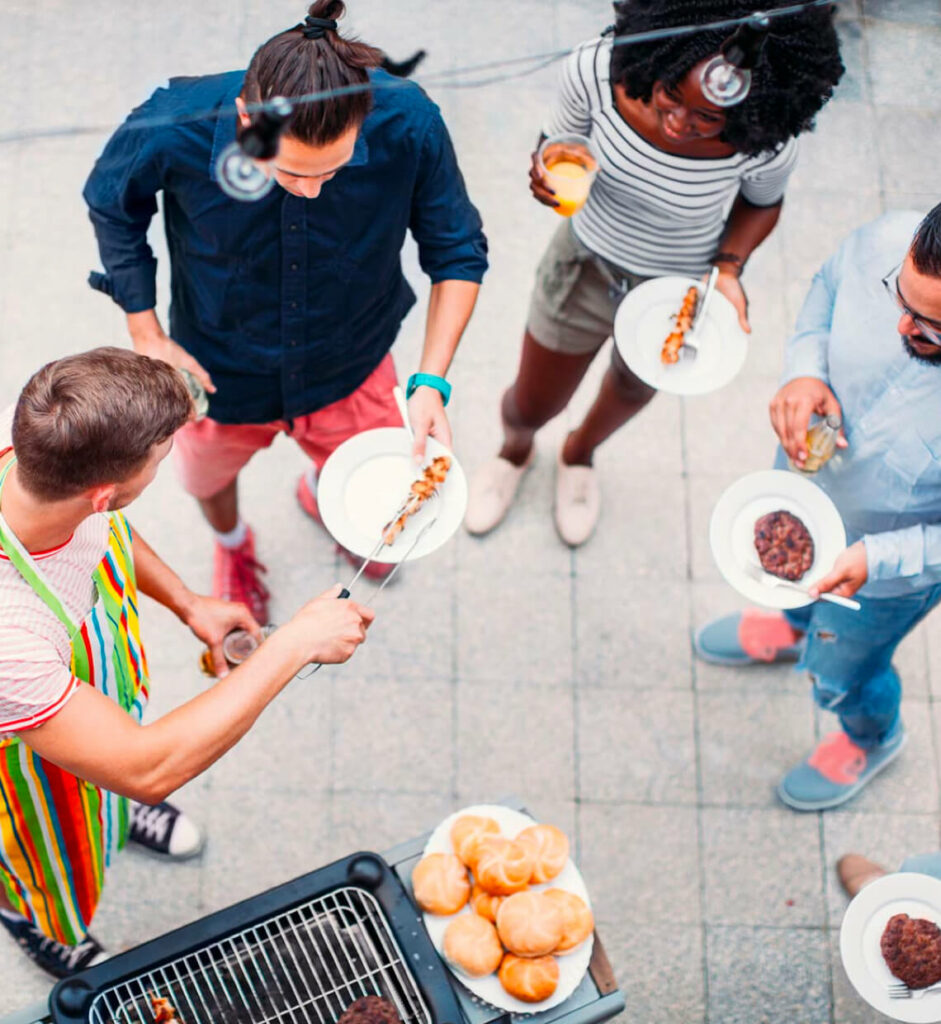 Our Recent Bay Area Paver Projects
---
Paver FAQs
Which type of paver is best?
While paving stones and concrete slabs both have their pros and cons, paving stones are significantly more durable.The movement of the earth significantly impacts the longevity of concrete slabs as they're prone to cracking and splitting if the ground beneath shifts. However, paving stones are four times as strong as a typical concrete slab, meaning they can handle more weight before cracking. Additionally, paving stones are also slip-resistant, easy and affordable to repair, increasing the resale value of a home.
How long does the paver installation process take?
Installing paving stone requires a lot more preparation than laying concrete. Therefore, it's a more labor intensive installation. With a crew of four to five people, a 1,000 sq. ft. project will take roughly five days to complete. Additionally, pavers are ready to use once the installation is completed since there is no curing time like with concrete.
How much will my paver project cost?
Your investment in a paver installation is based on square footage, materials, operations, labor, overhead, and company costs. On average your investment will be around $26,000 to install 1,000 sqft of pavers or about $26/sqft. For projects using higher-end materials, your investment will be around $30,000 or more. Let us know what your project will entail and get a free pricing quote!
What is best to put under pavers?
It's not recommended to lay pavers down on top of dirt. Instead a Class II Road Base (sub base) should be laid down under pavers. For vehicular areas we recommend six inches of compacted sub base and four inches for the pedestrian areas. One inch of bedding sand should then be laid down over the sub base.
Can pavers be installed over concrete?
Known as an overlay, concrete pavers can be installed over existing poured concrete slabs if they're in relatively good condition and with proper installation. However, while it can be an affordable option for many homeowners, it's not recommended, especially for high traffic areas r those that experience a lot of weight like driveways. Because a concrete slab underneath doesn't allow for any give, pavers are more likely to rock or crack when installed on top.
Can pavers be installed over concrete?
While pavers have a higher up front cost than convert, they tend to cost less over time. Additionally, concrete is far more likely to stain and crack, which can mean higher maintenance and repair costs over time — it's easier to replace or repair paving stones if damage occurs.
How long will my pavers last?
Pavers generally last 50-100 years or longer. Sequoia Outdoor paving stones come with a manufacturers' lifetime guarantee against breaking and cracking as well as the option for a two-year labor and installation warranty.