Landscape Design in Los Altos, CA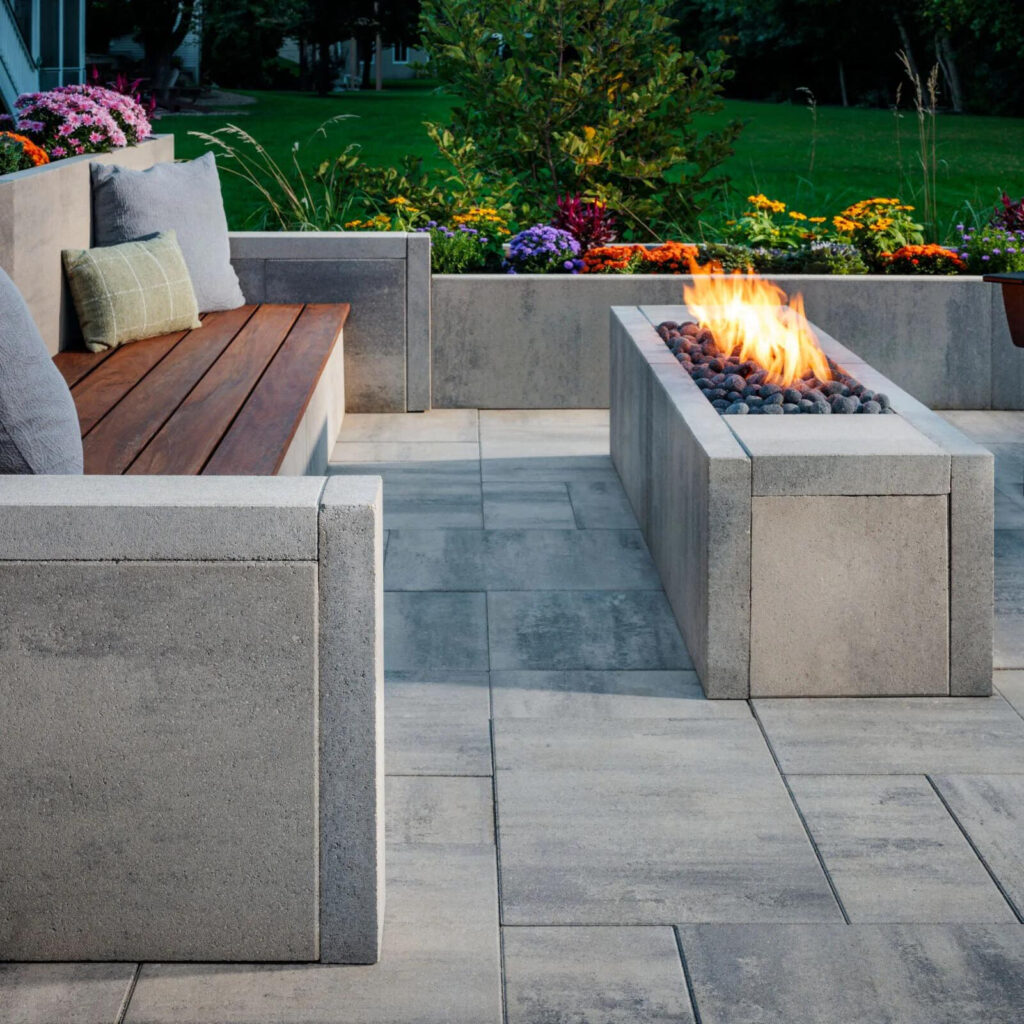 The beautiful city of Los Altos is nestled right next to Mountain View in the middle of Silicon Valley. Similar to the rest of the San Francisco Bay Area, Los Altos has warm summers and very mild winters, with rainfall mostly hitting in December and January.
Just under 20 miles north of the major bustling hub of San Jose, Los Altos is quaint in comparison. It is only seven square miles, but has all the major attractions that residents need: libraries, small businesses, schools, and places of worship. Visitors and residents can spend their free time taking in public art, enjoying parks, or attending one of many community events.
Los Altos gets only 19 inches of rain per year on average. Compared to the national average of 38 inches per year, it's a relatively dry, sunny climate, so most homeowners focus on vegetation that thrives in those conditions. Many incredible plants and trees already grow naturally in the Los Altos area, including the California rose, honeysuckle, the Big Leaf Maple, and the California sycamore.
Because Los Altos is so dry, most homeowners include hardscape features, such as paths, walls, or other man-made elements to minimize the amount of grass in their garden design.
What Locations Does Sequoia Outdoor Serve?
You can trust Sequoia Outdoor to help design your garden in Los Altos. Our team of professionals have over 35 years of experience in the outdoor living industry.
Within Los Altos, we serve North Los Altos, South of El Monte, Old Los Altos, Central Los Altos, South Los Altos, Summerhill Heights, Hilltop Knolls/Los Altos Hills, Rancho, Country Club, the Highlands/Woodland Acres, and Loyola Corners.
Sequoia Outdoor also serves other parts of the Bay Area including Atherton, Palo Alto, Menlo Park, and Hillsborough.
Building Your Dream Landscape
Having the best landscape design that fits your lifestyle, budget, and style can make a real impact on your enjoyment of your home. Cultivating outdoor spaces, whether it's a simple side yard or an expansive front yard, creates a sanctuary for you and your loved ones.
Before building your dream residential landscape, you'll need to figure out your style. Look online for inspiration and decide what materials you like, what you'd like to use the space for, and your budget. From there, you should determine if you want features such as walkways with pavers, artificial turf, an outdoor kitchen, or even a swimming pool.
One thing to keep in mind is how much you want to invest, whether time or money, in landscape maintenance. Of course, in Los Altos, where there are low water levels, it's not practical to continuously water your lawn with the sprinklers. Therefore, you'll want to include features that require low maintenance lawn care.
While it's always recommended to work with a landscape contractor, it is helpful to outline your ideas for your landscape remodel before reaching out to a professional. Landscaping companies can then help narrow down what materials you'll need, what's truly possible, and give you an estimate for timelines and budgets.
Similar to when we redo a portion of our homes, building your dream landscape takes expertise and knowledge that we often don't have or don't have time to learn. Therefore, it's important to work with a landscape project manager to help create the perfect landscape architecture and plan for you.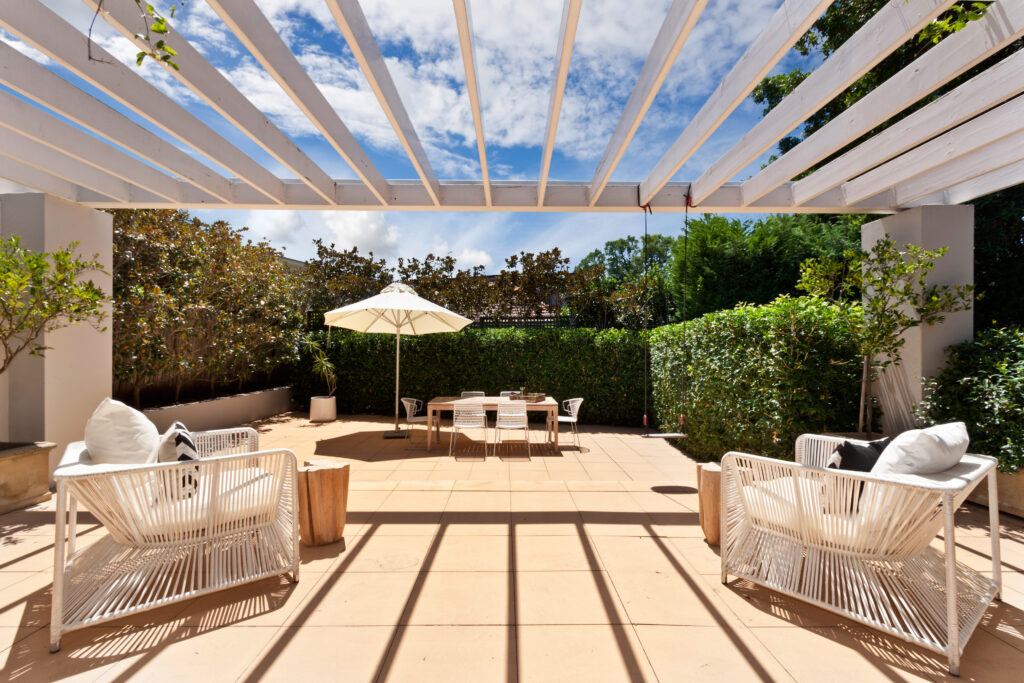 What Services Does Sequoia Outdoor Provide?
Where in Los Altos Can I Get Inspiration for My Landscape Project?
Look no further than the Sequoia Outdoor website for inspiration for your next landscape design project. We have a full gallery of photos from landscape projects we've completed.
You may also find inspiration at the local parks in Los Altos for your next landscape project.
Why Should I Hire a Los Altos-based Landscape Designer?
As you plan your next landscape design, it's important to hire a local landscape designer for the following reasons:
Local knowledge
Not only will a local Los Altos-based landscape designer already understand the types of plants and materials that will work for your landscape design, but they will also know the local suppliers and have relationships with them, making it easier and faster to get the job done.
Microclimate understanding
One of the biggest perks of living in the San Francisco Bay Area is the gorgeous, temperate weather. A Los Altos landscape designer will also understand what materials will last in the weather patterns and air.
Hillside and canyon experience
Los Altos is nestled right against beautiful hills and nature preserves. Many homes in the area are on hills and may be within small canyons. Los Altos-based landscape designers have experience with these environments and can plan accordingly.
Does Sequoia Outdoor Landscape with Plants, Succulents, or Gravel?
Sequoia Outdoor can help you plan your perfect landscape design including all of the local, native plants, as well as succulents and gravel.
What Landscape Design Styles Are Common in Los Altos?
In Los Altos, a dry, sunny climate nestled in the hills of Silicon Valley, most residents opt for less grass coverage, patio coverings and awnings to block the sun, and prominent rock features, sometimes including water features.
Does Sequoia Outdoor Design for Earthquakes, Wildfires, or Mudslides?
Sequoia Outdoor local landscape designers understand the need to plan for natural disasters such as earthquakes, wildfires, and mudslides. Similar to a general contractor for your house, Sequoia Outdoor landscape designers plan for the worst case scenario in every design.
What Does the Process of Hiring Sequoia Outdoor Entail?
Our landscape architects start with a one-hour on-site consultation where they conduct a site analysis and learn more about your preferred style, how you plan to use the space, and your budget. From there, they will provide a construction plan and a 3D rendering to visually represent your landscape project. Sequoia Outdoor can answer any of your questions regarding the landscape design during the on-site consultation and beyond.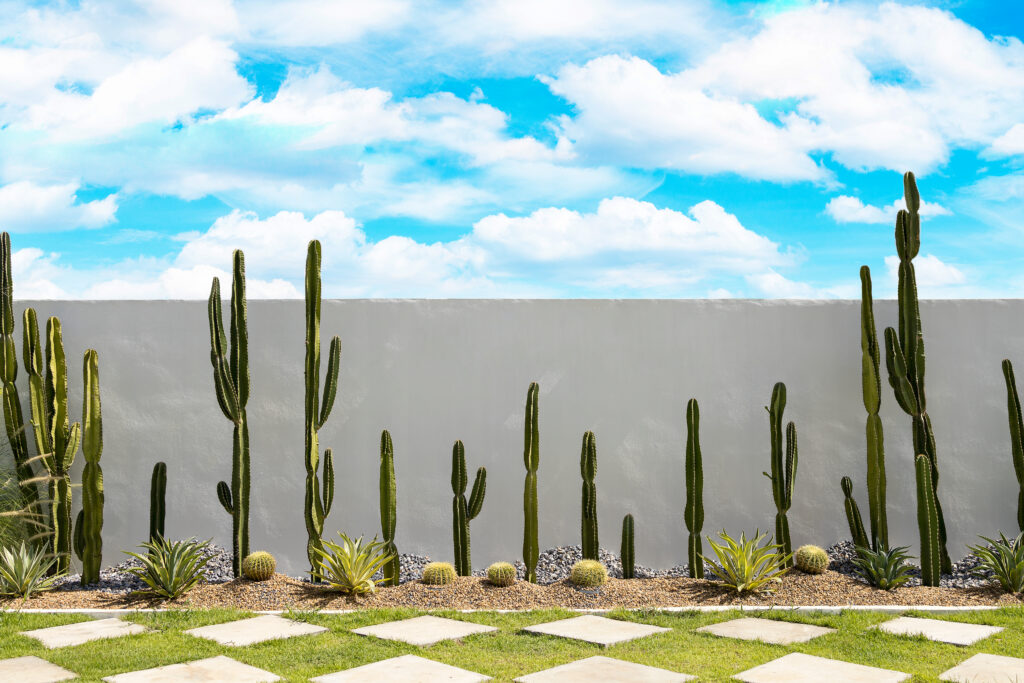 What Questions Should I Ask Sequoia Outdoor?
When working with one of our landscape designers, you'll want to ask the following questions:
Can you share examples of your past work?
What experience do you have with my particular type of outdoor space?
How much should I budget for a landscape design for my home?
FAQ for Landscaping Services
How much does it cost to consult a landscape architect?
At Sequoia Outdoor, our one-hour on-site consultation with a landscape architect is free.
What is the difference between a landscaper and a landscape designer?
A landscape designer focuses on the strategy and planning of an outdoor space. A landscaper is generally the person who implements the plan created by the designer and tends to your landscape and garden after it's been completed.
How much do landscapers charge per hour in Los Altos?
Landscapers can cost an average of $21 per hour, depending on the person or company.
How much should I budget for a landscape project?
Depending on the size of your yard, the duration of your project, and the materials being used, a landscape project can cost anywhere from $2,600 to $13,700 according to Forbes.
Reach Out to Sequoia Outdoor for Landscape Design in Los Altos
Need a Los Altos-based landscape designer? Look no further than Sequoia Outdoor for all your landscaping needs. Whether you want to install artificial turf, outdoor kitchens, walkways, retaining walls, entire back patios, lighting features, and more, Sequoia Outdoor is a trusted partner. With 35+ years of experience, transparent pricing upfront, and a free consultation, we'll transform the outside of your home into the landscape of your dreams.