Landscape Design in Los Altos Hills, CA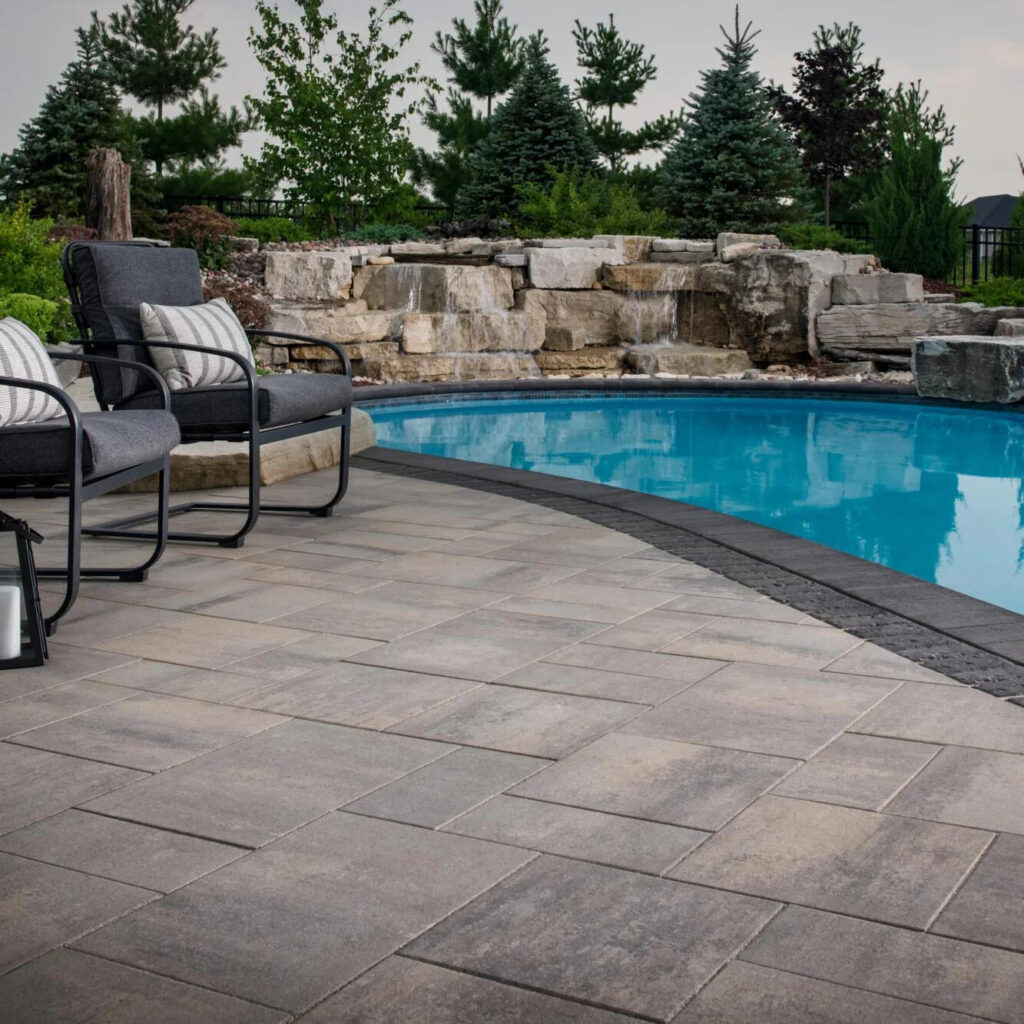 Los Altos Hills is located about 20 miles north of San Jose in the heart of Silicon Valley. Similar to the rest of the San Francisco Bay Area, Los Altos Hills has warm summers and mild winters, with rainfall mostly hitting in December and January. Originally home to the Ohlone Native Americans, other settlers found their way there in the mid 1800s.
It's close to major Bay Area cities while also being removed from the hustle and bustle, making it a desirable place to live for people who work at many of the big tech companies. Los Altos Hills has plenty of local parks, a library, and a community college.
Los Altos Hills has a relatively dry, sunny climate, so most homeowners and residents focus on low-water vegetation. Many incredible plants and trees already grow naturally in the Los Altos Hills area, including the California rose, honeysuckle, the Big Leaf Maple, and the California sycamore.
Because Los Altos Hills is a dry climate, most homeowners will include hardscape features, such as paths, walls, or other man-made elements to minimize the need for grass in their garden design.
What Locations Does Sequoia Outdoor Serve?
You can trust Sequoia Outdoor to help design your garden in Los Altos Hills. Our team of professionals have over 35 years of experience in the outdoor living industry.
Sequoia Outdoor proudly serves Los Altos Hills and surrounding parts of the Bay Area, including Atherton, Menlo Park, Palo Alto, Mountain View, Los Altos, Saratoga, Sunnyvale, and Santa Clara.
Building Your Dream Landscape
Before building your dream landscape, get inspired about your outdoor space. Use sources like Pinterest or take photos of great landscape design you see as you're walking around town or hiking in the foothills. From there, decide what style you prefer and think about what you may like to do with your space.
At that point, it is important to bring in a landscape contractor or designer to create a plan. Similar to remodeling your house, having a professional work on the space, whether it be a small front yard, a side yard, or expansive backyard, is worth the results. Residential landscapes can be tricky and require the best landscape construction, especially in Los Altos Hills.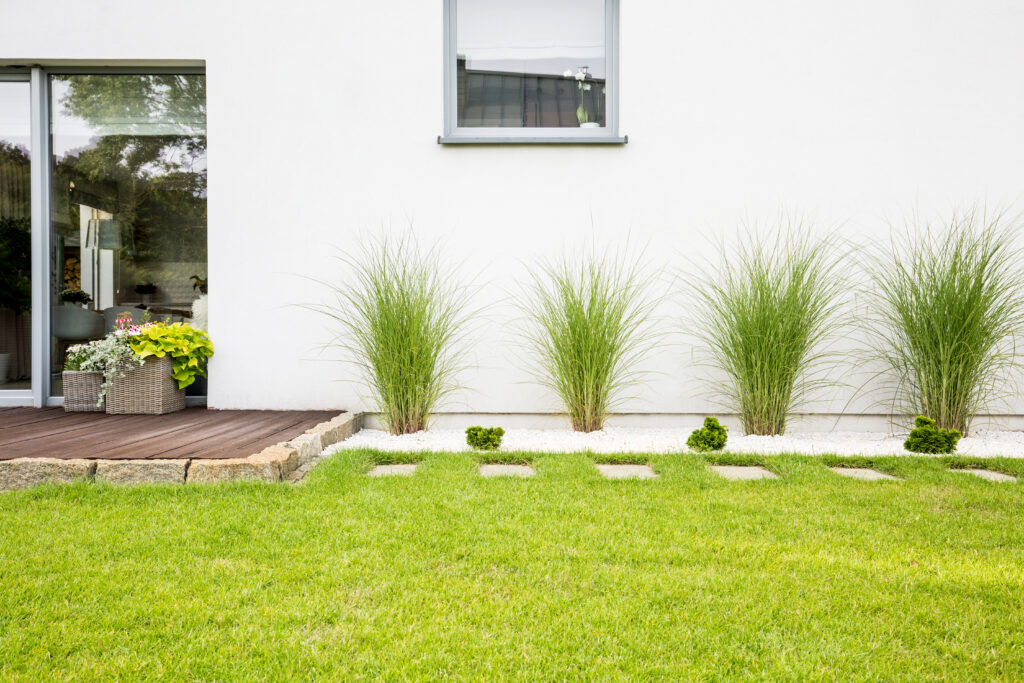 What Services Does Sequoia Outdoor Provide?
Where in Los Altos Hills Can I Get Inspiration for My Landscape Project?
Look no further than the Sequoia Outdoor website for inspiration for your next landscape design project. You can find a full gallery of past photos from landscape projects we've completed here.
You may also find inspiration at the local parks in Los Altos Hills for your next landscape project.
Why Should I Hire an Los Altos Hills-based Landscape Designer?
As you plan your next landscape design, it's important to hire a local landscape designer for the following reasons:
Local knowledge
Not only will a local Los Altos Hills-based landscape designer already understand the types of plants and materials that will work for your landscape design, but they will also know the local suppliers and have relationships with them, making it easier and faster to get the job done.
Microclimate Understanding
Like most of the Bay Area, Los Altos Hills has comfortable, temperate weather that's similar to the Mediterranean. A Los Altos Hills landscape designer will understand what materials will last in the weather patterns and dry air.
Hillside and Canyon Experience
Los Altos Hills has beautiful rolling hills and nature preserves. Local landscape designers have experience with these environments and can plan accordingly.
Does Sequoia Outdoor Landscape with Plants, Succulents, or Gravel?
Sequoia Outdoor can help you plan your perfect landscape design, including all of the native plants, as well as succulents and gravel.
What Landscape Design Styles Are Common in Los Altos Hills?
In Los Altos Hills, a dry, sunny climate nestled in the hills of Silicon Valley, most residents opt for less grass coverage, patio coverings and awnings to block the sun, and prominent rock features, sometimes including water features. The landscape architecture in Los Altos Hills homes usually include outdoor living spaces, to extend the living spaces into the natural surroundings.
Does Sequoia Outdoor Design for Earthquakes, Wildfires, or Mudslides?
The local landscape designers at Sequoia Outdoor understand the need to plan for natural disasters such as earthquakes, wildfires, and mudslides. Similar to a general contractor for your home, Sequoia Outdoor landscape designers plan for the worst in every design.
What Does the Process of Hiring Sequoia Outdoor Entail?
Our landscape architects start with a one-hour on-site consultation where they conduct a site analysis and learn more about your preferred style, how you plan to use the space, and your budget. From there, they will provide a construction plan and a 3D rendering to visually represent your landscape project. Sequoia Outdoor can answer any of your questions regarding the landscape design during the on-site consultation and beyond.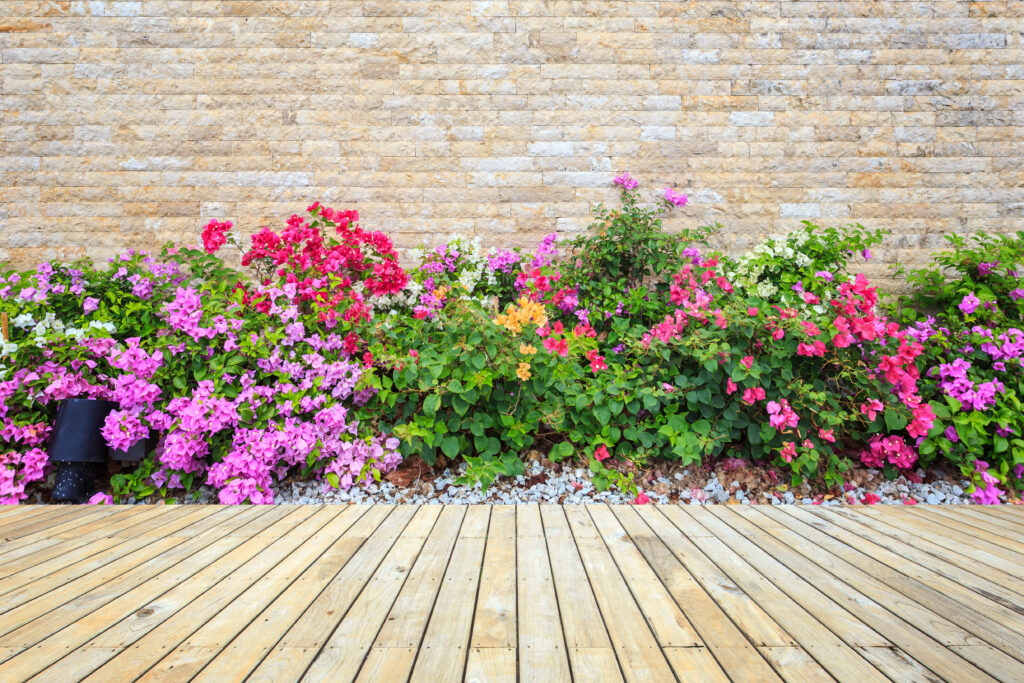 What Questions Should I Ask Sequoia Outdoor?
When working with one of our landscape designers, you'll want to ask the following questions:
Can you share examples of your past work?
What experience do you have with my particular type of outdoor space?
How much should I budget for a landscape design for my home?
FAQ for Landscaping Services
How much does it cost to consult a landscape architect?
At Sequoia Outdoor, our one-hour on-site consultation with a landscape architect is free.
What is the difference between a landscaper and a landscape designer?
A landscape designer focuses on the strategy and planning of an outdoor space. A landscaper is generally the person who implements the plan created by the designer and tends to your landscape and garden after it's been completed.
How much do landscapers charge per hour in Los Altos Hills?
Landscapers can cost an average of $21 per hour, depending on the person or company.
How much should I budget for a landscape project?
Depending on the size of your yard, the duration of your project, and the materials being used, a landscape project can cost anywhere from $2,600 to $13,700 according to Forbes.
Reach Out to Sequoia Outdoor for Landscape Design in Los Altos Hills
Need a Los Altos Hills-based landscape designer? Need a Los Altos-based landscape designer? Look no further than Sequoia Outdoor for all your landscaping needs. Whether you want to install artificial turf, outdoor kitchens, walkways, retaining walls, entire back patios, lighting features, and more, Sequoia Outdoor is a trusted partner. With 35+ years of experience, transparent pricing upfront, and a free consultation, we'll transform the outside of your home into the landscape of your dreams.